At this point in time, our company is putting together the ultimate marketing team. One that will not only take the company into the future, but will reinvent how marketing is done across all platforms. They are people that challenge the norm, create change, disrupt thinking and collaboratively use their united knowledge and expertise to push the envelope and see what is possible.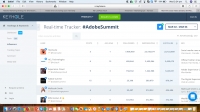 In the middle of the night, I woke up. I had arrived in
Atlanta
late yesterday and made the fatal mistake of going to sleep early. Mostly because I felt the need to be fresh today.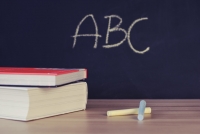 Yes, I am a Millennial...which means I'm likely lazy, entitled, and on my phone while writing this. Those are just a few of the generalizations made across my generation, most of which you and I know to be true. What you don't know is that we are a more self-aware generation than has ever existed previously, and this is going to change your brand one way or the other.
It's no shock to anyone that we live in the age of easy. The age of short attention spans. The age of Simple. This is primarily due to a shift in the current leadership demographic. Regardless of the industry,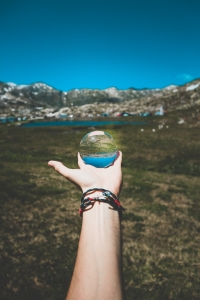 We're halfway into the first month of the new year. And of course, the internet is flooded with lists of trends and predictions for everything, including marketing. The rise of artificial intelligence, micro-influencers, and smart speaker voice commerce seem to be the common forecast amongst industry professionals.
More...