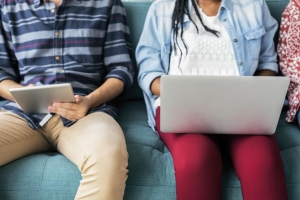 The term "Millennial" has taken a negative undertone in modern western society. Being a generation raised with advanced technology integrated into their everyday lives, it's difficult to catch a Millennial's attention in a world with content overload.
Here are 5 ways to catch the attention of Millennial audiences: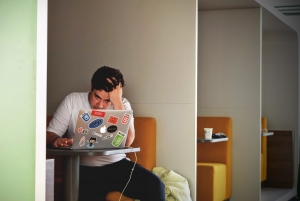 In the world of business and economics, there is the Pareto Principle – it describes that 20% of our actions contributes to 80% of our results. Generally speaking, this applies in the marketing industry too! Small marketing tasks and fixes can definitely make a big difference or build up to create a greater impact.