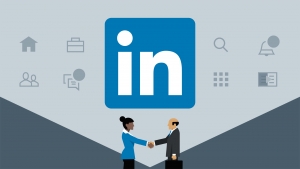 LinkedIn has about half a billion users worldwide and the chances that your next client are scrolling through their feed right now is likely. The largest B2B social platform in the world has came out with more feature updates in the first half of 2017 than the entirety of 2016.
The point: LinkedIn is catching on like wildfire! (not a Game of Thrones reference either!)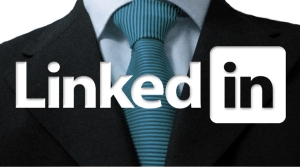 (2 min read)
I'll have to admit, I've been a big time skeptic. There's a conversation going around that cold calling is dead, and I just couldn't bring myself to believe it.
I mean, what happened to being "held to the flames"? My first sales job I was on the floor making cold calls and closing big contracts within a few weeks.