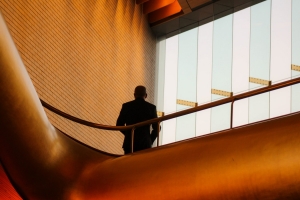 All of us deal with marketing at some point or another in our work lives. Whether we are ourselves markets, or you work with your companies marketing department. Whatever the case may be, there is a specific idea behind marketers and how they should be personality wise. Like how you expect your salespeople to be able to talk to anyone, we have certain expectations for marketers and what they should be like for them to be effective at their job.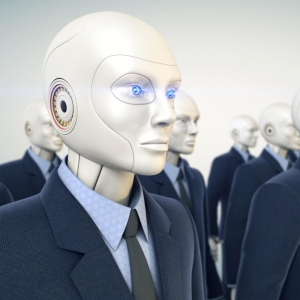 I sat down in a bar next to the Dean of Marketing at one of America's most prestigious Universities, and we discussed the future in marketing.

I proudly told him about Robotic Marketer, a robotic and AI technology based solution that writes marketing strategies in minutes, that are more intuitive, smarter and results orientated than any human being could ever do.

As I discussed the details of how the Robotic Marketer works, he exclaimed "you are disrupting the industry". This is the future. And it is.