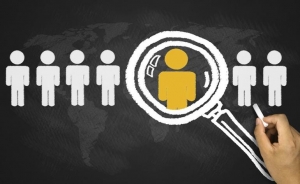 While some of us grew up with a realized natural talent, such as art or singing, others simply had to navigate towards a possible strength and exploit it as a career. And by others, I mean me. There's a stark difference between the two, so which one are you hiring? Let's take a further look: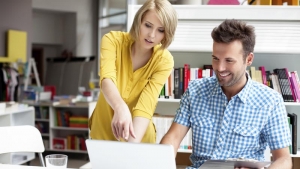 As we continue to grow our Marketing Eye Dallas office, we want to make sure that we are building a core team that can enable that growth. At my previous company I built that core team, they were the backbone of the organization and were instrumental in the business' success.
Not all employees will stay with you for the long-term, but it is important that while they are with your business that they are happy and contributing. I know it's not a necessity, but I always like it when an employee leaves my business feeling like that they gained greater knowledge, did something good, and was happy with their tenure at the company.
Here are five ways to get a positive start with a new recruit.