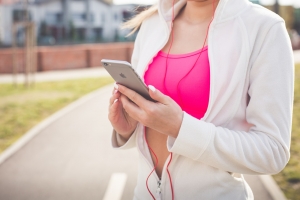 Have you ever been on a jog or in a cycling class, and suddenly you have a really brilliant, creative idea? In addition to being physically fit, the effects of exercise on your mind are multi-faceted, and creativity is just one of the benefits.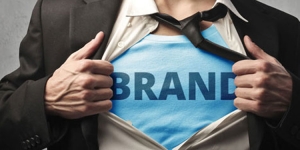 For entrepreneurs, personal brand and your business brand are often one in the same. Even if you have numerous employees, the owner still sets the tone of the business and is usually engaged with the client during the sales process or at implementation.
If you are an entrepreneur and haven't considered your personal brand and its impact on your business brand, it's time to get started.