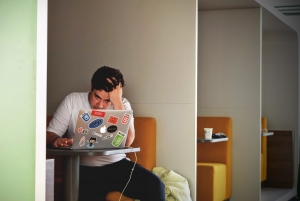 In the world of business and economics, there is the Pareto Principle – it describes that 20% of our actions contributes to 80% of our results. Generally speaking, this applies in the marketing industry too! Small marketing tasks and fixes can definitely make a big difference or build up to create a greater impact.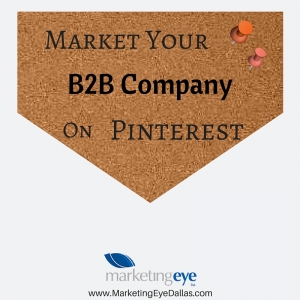 There are 100 million active users on Pinterest and a 176 million registered users, according to DMR. You may be familiar with using Pinterest as a user, pinning your favorite DIY and cooking recipes, but have you considered using the site to promote your B2B business?
Aside from the sheer number of users on Pinterest, you will be reaching a market that is engaged with this tool. As a B2B service firm you can begin sharing a culture, a lifestyle a philosophy that are more difficult to communicate through other digital platforms.