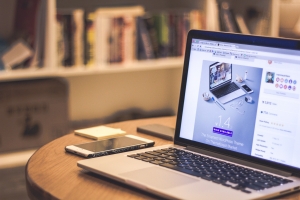 Consumers control the new age of marketing. They are better informed than ever, thus it is more important than ever to harness the power of review sites in your marketing strategy. The majority of customers read online reviews before deciding on a purchase and if you're not listing your business on review sites, then you might as well be leaving money on the table.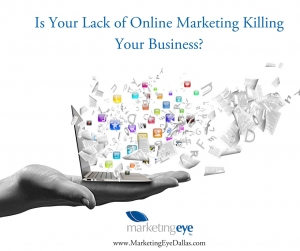 Do you remember in business school when you learned about the four Ps: Product, Place, Price and Promotion in your Marketing 101 class? A lot has changed since I was sitting in my first Marketing class 20+ years ago, however the 4 Ps are still relevant. While marketing professors still refer to the 4 Ps, the implementation is quite different.
Remember the days when you thought 'Place' referred to real estate, a good a visible store front? Then we hit the "dot.com era" and began to think beyond brick and mortar to having a website. In today's fast moving digital economy you need even more than just a digital presence.
Now you need a website that is mobile-friendly. The computer that we use the most, is the one that fits in the palm of our hand. In fact, by 2018, according to eMarketer, global smartphone users will reach the 2.5 billion mark. And nearly 86 million consumers will make a purchase on their device in 2016.