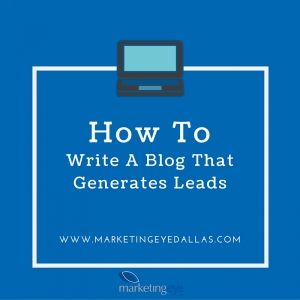 I've been blogging a lot lately about lead generation. For most businesses it is the hot topic because, if you are not generating leads, little else matters. I my previous blog I discussed content creation, but today I'd like to focus on one specific form of content and that is blogging.
Writing a blog can be easy, fast and effective for generating leads. It can also be a complete waste of time if not done well, with no real purpose. You know the adage, "If a tree falls in the woods and no one hears it fall, does it make a sound?" Think of your blog as a tree in the woods, if no one reads and responds to your blog, does it make an impact on your business?
Here are things you must consider to write a blog that makes an impact: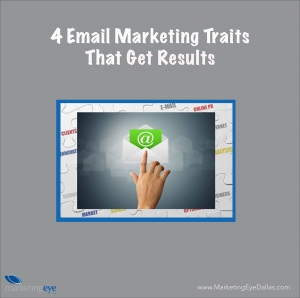 If you thought email marketing was dead, think again.

To show the modern value of email marketing ,
Adestra completed a study
measuring consumer opinions and behavior when it comes to email. The researchers surveyed more than 1,200 respondents, from teenagers to Baby Boomers and asked how they interacted with, and think about, the email messages they receive.
Here are just a few important facts taken from this study:
43% of consumers give a real email address when they come to a website that asks for an email before continuing

80% of consumers (across all demos) actually unsubscribe from emails they no longer wish to receive

59% of consumers leave an email unread if they plan to read it later, 33% flag it
It goes without saying that spammy emails are not going to get read, they will be blocked and you will not have a successful campaign.
Buying lists are unreliable and legally you can't email people who have not willingly given you their email address.
Here is what your need to do to ensure a successful email marketing campaign.