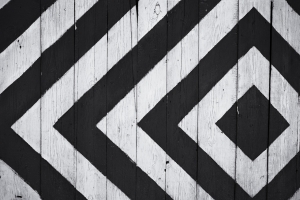 We hear the word 'branding' thrown around a lot these days, but what does it really mean for your business? In short, it stands for the unspoken. In the long form, the branding of your business is the first and last thing your customers will see before they make the decision to do business with you.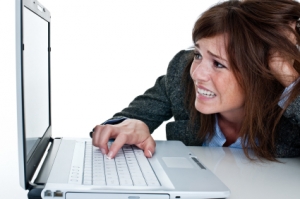 In the past two weeks, I have had three people contact me because the website they paid to have developed was so bad that they either weren't going live with the new site or they were too embarrassed to share it. Of the three, two I had sent a proposal to months ago and they chose a less expensive designer, and now they are looking for help and a fix.
You know the adage "Dress for the job you want not the one you have." The same applies for your business. If you market and brand yourself for the clientele and business you want to be, people will see you as such and it will be easier to reach that level of success.