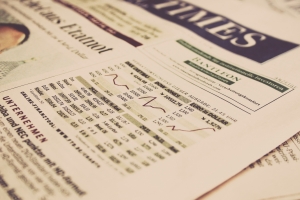 It has made your customer behavior predictable, it has changed the channels of your business model and it has created greater global competition. Technology has its pros and cons depending on how you are utilizing it for your financial services business.

As a financial professional, you know all too well that change comes with the name of the game. With technological advancements happening like never before, it is essential for you to be taking advantage of the tools that will keep your business on top.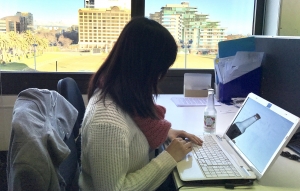 It was Monday 26
th
of June 2017 - the
big day
where I will start my first day at my first internship at an
outsourced marketing firm
. I remember coming here on Sunday afternoon, the day before to take a peek at where the beginning of my
marketing career
will start. Though it is a long distance away from home, I was excited to travel here every morning for the next few months. It has been three weeks since that Sunday afternoon, though it may sound a long time already, it has been going by in a flash.