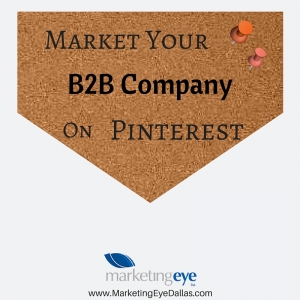 There are 100 million active users on Pinterest and a 176 million registered users, according to DMR. You may be familiar with using Pinterest as a user, pinning your favorite DIY and cooking recipes, but have you considered using the site to promote your B2B business?
Aside from the sheer number of users on Pinterest, you will be reaching a market that is engaged with this tool. As a B2B service firm you can begin sharing a culture, a lifestyle a philosophy that are more difficult to communicate through other digital platforms.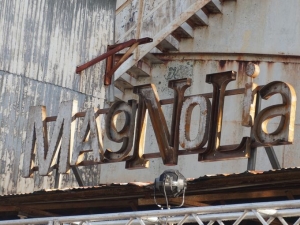 "How far do you live from Waco, TX?" "Do you watch HGTV?" "Have you seen Chip and Joanna?" These are questions I've heard from California to Pennsylvania and Kansas to Tennessee.
People are just obsessed with Chip and Joanna Gaines, a couple living on a farm in central Texas who spends their days remodeling dilapidated homes. These are just normal folks, flipping inexpensive houses in a small town. They decorate the homes with vintage farm items, decorate with painted exposed paneling (now called shiplap), and have their friend repurpose some old wood into a dining room table.
If I told you five years ago that this would have people glued to their TV waiting for the big reveal, or traveling to a town plagued by bad press to shop at a store in an abandoned rusty silo, you would think I was truly crazy. If I told you this was big business, including real estate, a Bed and Breakfast, a store front, a bakery and branded items, you would want on-board.