A marketing consultant should have a strong understanding of business and be knowledgeable of all facets of the marketing mix. It is crucial that your marketing plan be strategic, actionable, and support your overall business goals.

At Marketing Eye-Dallas, our professionals bring proven experience in business ownership and marketing. We understand how critical marketing is to a business, but that developing a marketing strategy and implementing it can take time away from other demands of the business. Our marketing consultants are proactive, intelligent, results-driven individuals with a team of graphic design, branding, public relations, web, and social media experts collaborating together to ensure that your marketing strategy is delivered on-time, on-brand, and measurable through analytics and bottom-line results.

We do not take an one-size-fits-all approach. Every business is different, and we at
Marketing Eye have a structured approach, utilizing our proprietary high-growth model to ensure marketing solutions are tailored to the needs of your business. We are skilled in branding and graphic imaging, messaging, social media, content development, and targeted market strategies.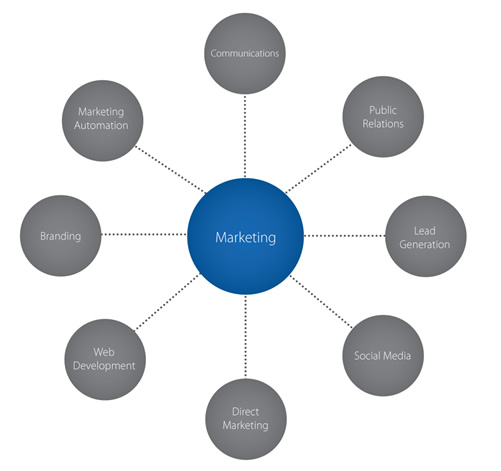 We fit into your business
If your marketing tactics have not changed in the past several years, it is time to step it up. Buyers are now driving the buying cycle more than ever. Therefore, your marketing efforts must evolve to meet this change.

Social media, branding, messaging, content creation, search engine optimization (SEO), and marketing automation are what will drive people to find you, learn about you, and decide to buy from you. Most buyers are 70% through the buying cycle, before you ever hear or see them. Even existing customers are evaluating you before buying.

If your current marketing tactics leave you hidden among your competitors and you are being viewed as a commodity, contact Marketing Eye-Dallas to help you create a brand that stands out from the crowd. Our approach is disruptive, so if you are thinking that we are going to provide you with the same service, advice, and delivery that you always receive - then think again! We pride ourselves on delivering companies with marketing and communications solutions that show your brand story in its best light, encouraging your target audience to connect with your brand in a way that resonates with their buying decisions.





Why online marketing consulting is our forte
Marketing Eye takes a no-spend approach to marketing campaigns. Through clever content and creative design, Marketing Eye-Dallas delivers campaigns that cut through the clutter and reach your target audience.
We help our clients reach the top of Goggle searches without spending funds on Adwords or online advertising. At Marketing Eye-Dallas, we are passionate about marketing and helping our clients succeed with smart solutions that drive results.

Let's connect. We would love to meet you and create results-driven strategies for your firm.